Some of us need a little more motivation to get out on the road and see the world. Travel quotes from people we admire can help us get the courage to step out.
Thankfully these celebrities have a bit of advice for us, like:
1. This pure wisdom about planning your adventure.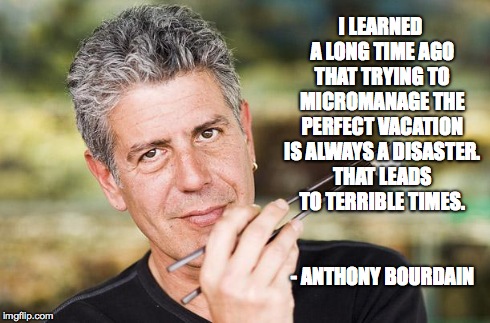 2. Or this advice for packing.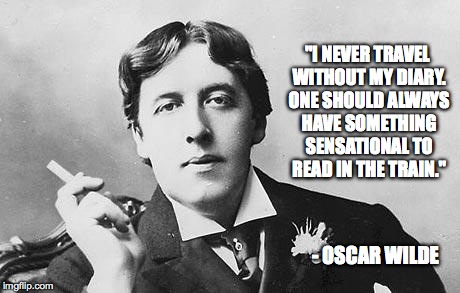 3. And this inconvenient truth.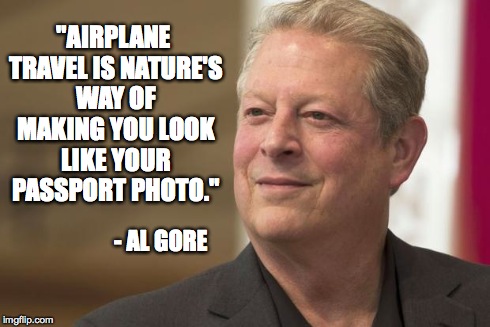 4. Don't worry if you don't quite know what to expect when you get there.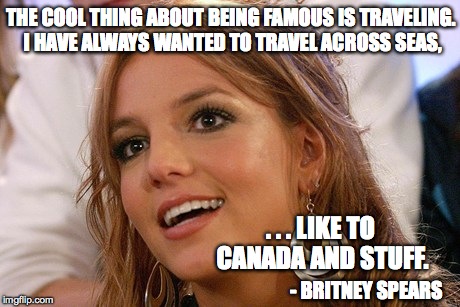 5. Just take your cues from the local folks.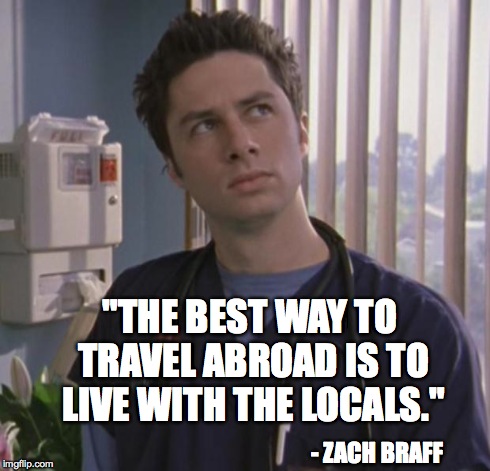 6. And stay open to the experience.
7. Above all, remember: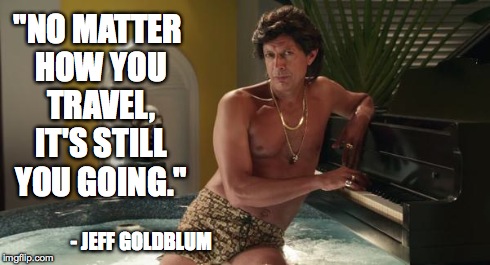 Now get out there, enjoy, and travel like a star!
Got a favourite travel quote? Share it in the Comments below!
Images in this post from Imgflip.com, quotes from brainy quotes.com
Comments
comments